Privacy Laws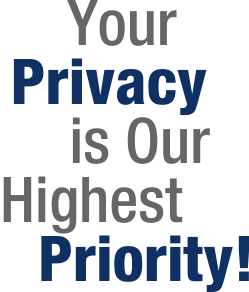 Dewitt & Lane performs the bulk of its services on-site to ensure a comprehensive audit and to protect your customer information, consistent with new privacy laws.
Dewitt & Lane will systematically review and analyze sales data from the past 12 months through our own proven review processes and technologies.
Auditors will review sales data and compare available C & I information to incentives that were actually claimed.
Any additional, unclaimed incentives are then checked for compatibility and, if still available, claimed for the dealer.